Immerse yourself in a unique three-in-one activity that has been designed to provide you with a brief yet exhilarating succession of insights into authentic Zanzibaris local life and culture. Visit and navigate the local market for grocery shopping along with your guide, the spice farm, and proceed to a cooking class, meet your professional local chef, and enjoy engaging activities, hands-on instructions, and a wonderful lunch.
Meet your driver guide and transfer to Darajani in Stone Town where you'll visit the local market for ingredient and grocery shopping. The Darajani Market is by far the busiest location in Stone Town, where people come from all over the Island to trade for an array of goods. There are numerous additional vendors selling fresh produce, fruits, spices, and cereals.
Proceed to the spice plantation and learn more about different spices and how they are grown. Discover the clove trees that, despite arriving on the Island in the early 1800s and flourishing in the tropical climate, took less than 40 years to make Zanzibar the world's largest producer of cloves. Other spices that are necessary for rich gastronomic and aromatic flavors are cinnamon, ginger, cumin, cardamom, pepper, and ginger.
Meet your local chef afterwards, who will take some time to go over everything step-by-step while you help in preparing the meal in a traditional manner. When the lunch is done, take the time to enjoy it with your group before being transferred back to your hotel. During the meal preparation process, you are free to make your own salad or dessert.
Pick-up and drop-off at your hotel/place of residence
All entry fees and taxes
Bottled water
Gratuities
Packed lunch
Other soft drinks and snacks
Any last-minute changes made by you
(Contact us for availability 24hrs prior to departure)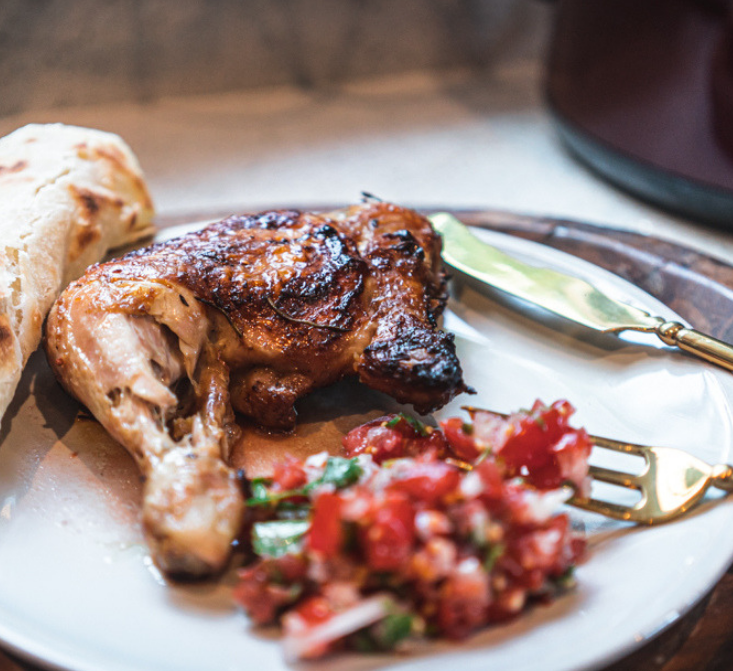 Other Interesting facts about Zanzibar
Scuba diving

Fishing

Kayaking

Snorkeling

Swimming
Spice tour
Beach exploration and relaxation
Other places to visit in Zanzibar for a day trip
Jozani Forest National Park

Prison Island

Chumbe Island

Spice plantations
Free cancellation up to 24 hours in advance for a full refund (Applies only for bookings made more than 48hrs prior to departure)
Live Tour Guide (native to Zanzibar) available for English, Spanish, French and German nationals
Available for private groups
Things to bring: Sun hat, good hiking shoes, and empty water bottle (optional)
This is a private activity, only you and your group will participate.
Female tourists are advised to dress modestly, covering their knees and shoulders.
A round-trip flight from Dar es Salaam can be arranged (additional fees apply)
Kindly specify your dietary requirements when booking for this activity
Not recommended for wheelchair users and anyone with mobility issues.